Towards a More Effective Remote Operation of Planetary ground robots using multimodal interfaces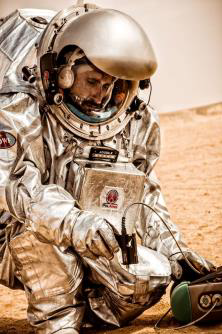 During 4-31 October 2021, the Austrian Space Forum – in cooperation with the Israel Space Agency as the host agency and D-MARS – will conduct an integrated Mars analog field mission (AMADEE-20) in the Negev Desert in Israel.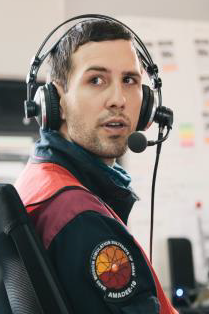 AMADEE-20 will be directed by a dedicated Mission Support Center in Austria. A small field crew of highly trained analog astronauts will conduct experiments preparing for future human and robotic Mars exploration missions.
MEROP team brings to the mission a novel interface for rovers's remote operation.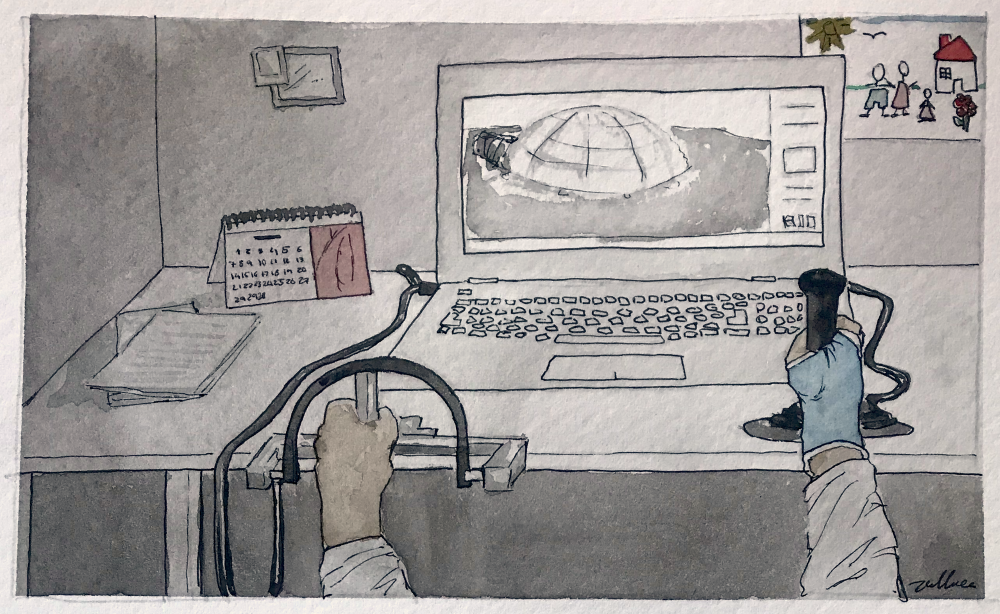 Our interface aims at improving the efficiency of planetary exploration while using a teleoperated rover when an astronaut is in the habitat and lacks visual contact with the rover.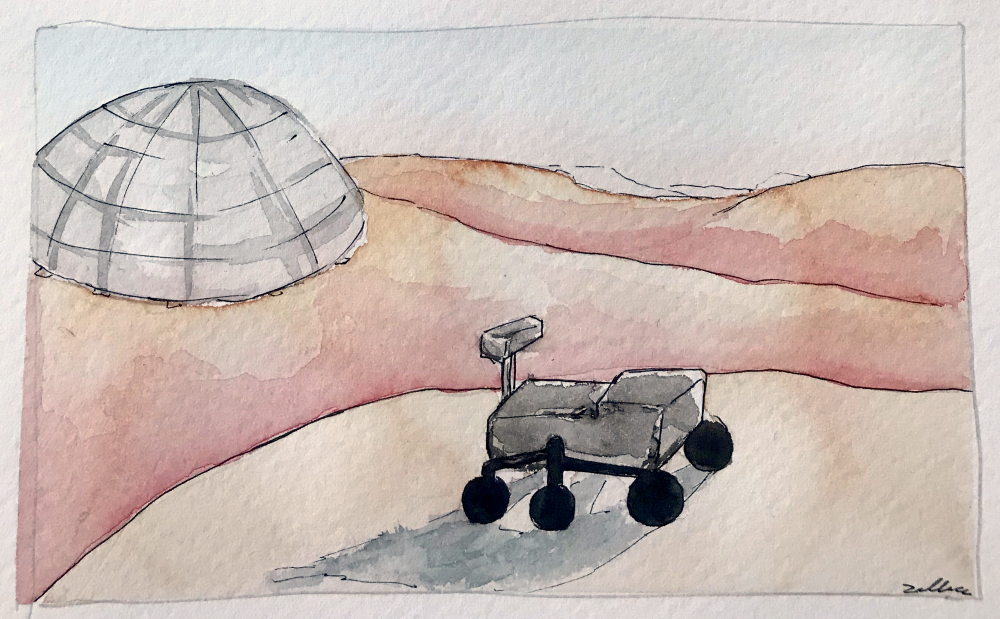 With our interface, astronauts can feel the robot's traction state and its orientation in space (attitude).
MEROP is a team of researchers from Institute for Systems and Robotics, at Instituto Superior Técnico and ISCTE-IUL, in Lisbon, Portugal.
Since 2019 we have been working with Austrian Space Forum and teams participating in AMADEE-20 mission to work on the different aspects of the mission plans and integration.
Impact on the Portuguese Media
Previous AMADEE Expeditions