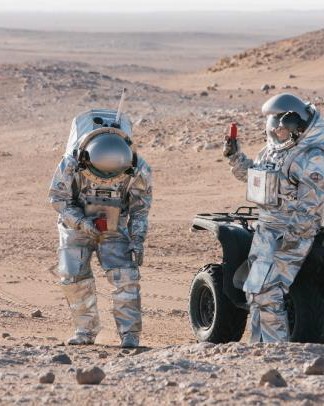 Minimize the exposure of astronauts to the harsh conditions outside the habitat.
Improve the perception of the situation of the rover during scientific missions.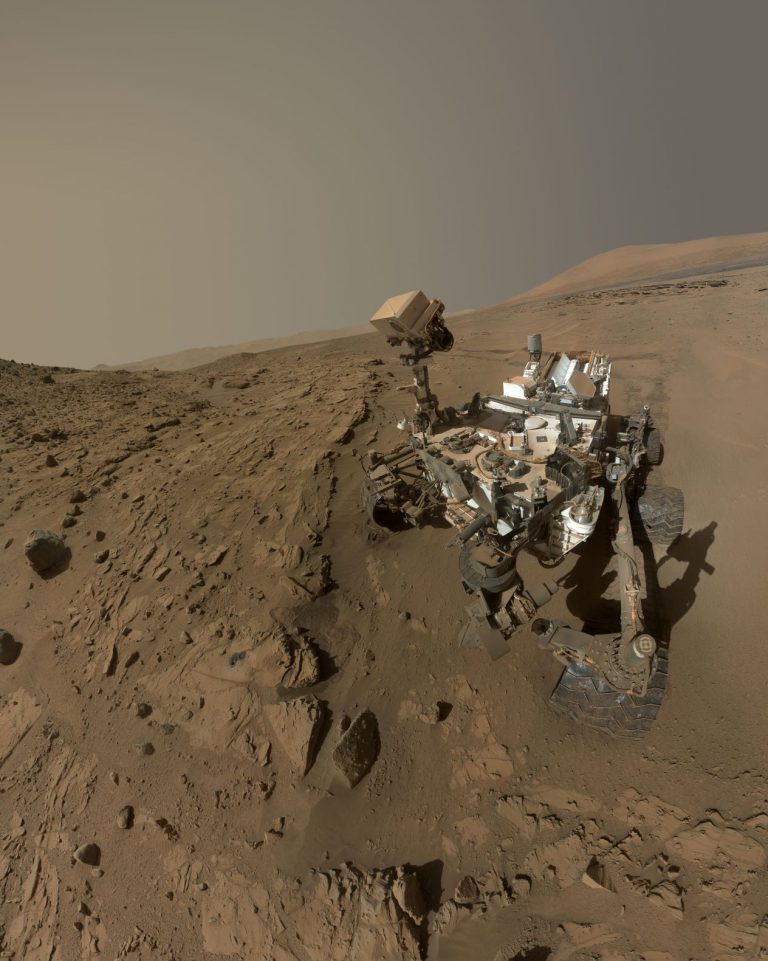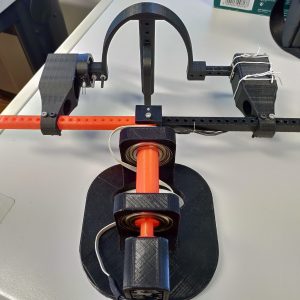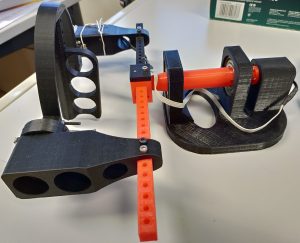 The astronaut feels the inclination of the rover
The astronaut feels vibration when the rover is stuck or sliding.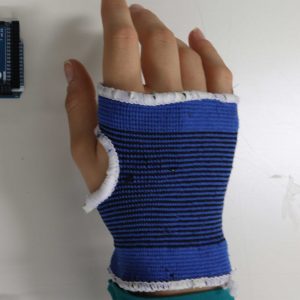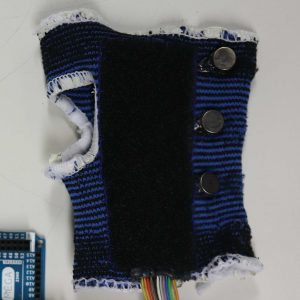 •  This attitude haptic device provides the analog astronaut with the information of the rover's orientation in space (attitude).
•  Attitude of the rover will change due to terrain inclination.
•  When the pitch and roll of the mars rover changes the analog can feel, on the hand, this information.​
•  The astronaut can feel different vibration patterns when the rover loses traction, depending on the state of the rover.
•  When the rover is stuck or sliding the glove vibrates and warns the astronaut.